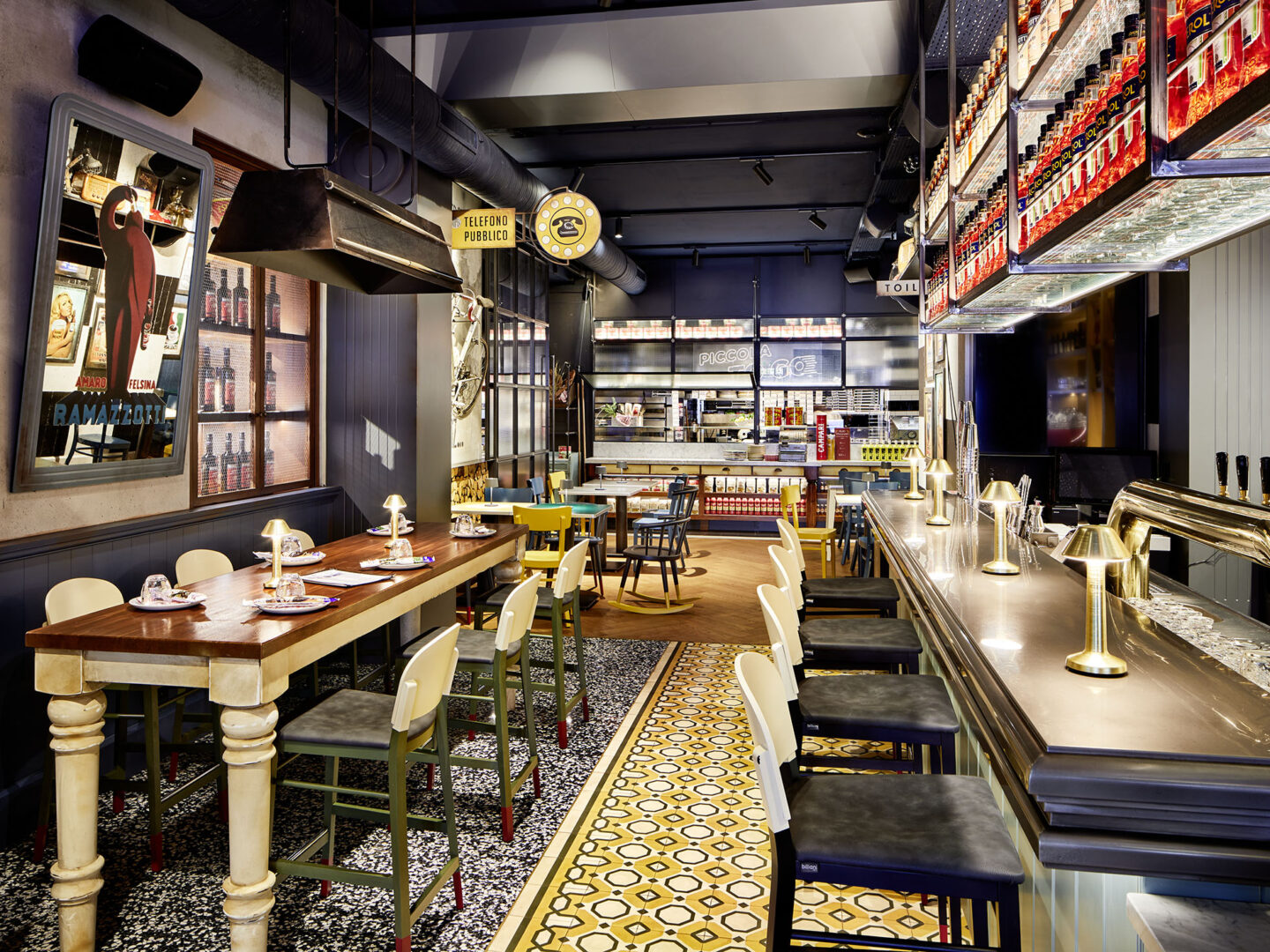 Gastronomy & Hotel Business
Innovative concepts, coupled with high quality standards in terms of product quality and service quality in the hotel business and food industry as well as in combination with retail, office and recreation are not only trendy, but also require targeted adaptation to the needs of operators and visitors. F&M is specialized in these concepts, including solutions to a wide range of detailed questions. This applies both to a national and an international level.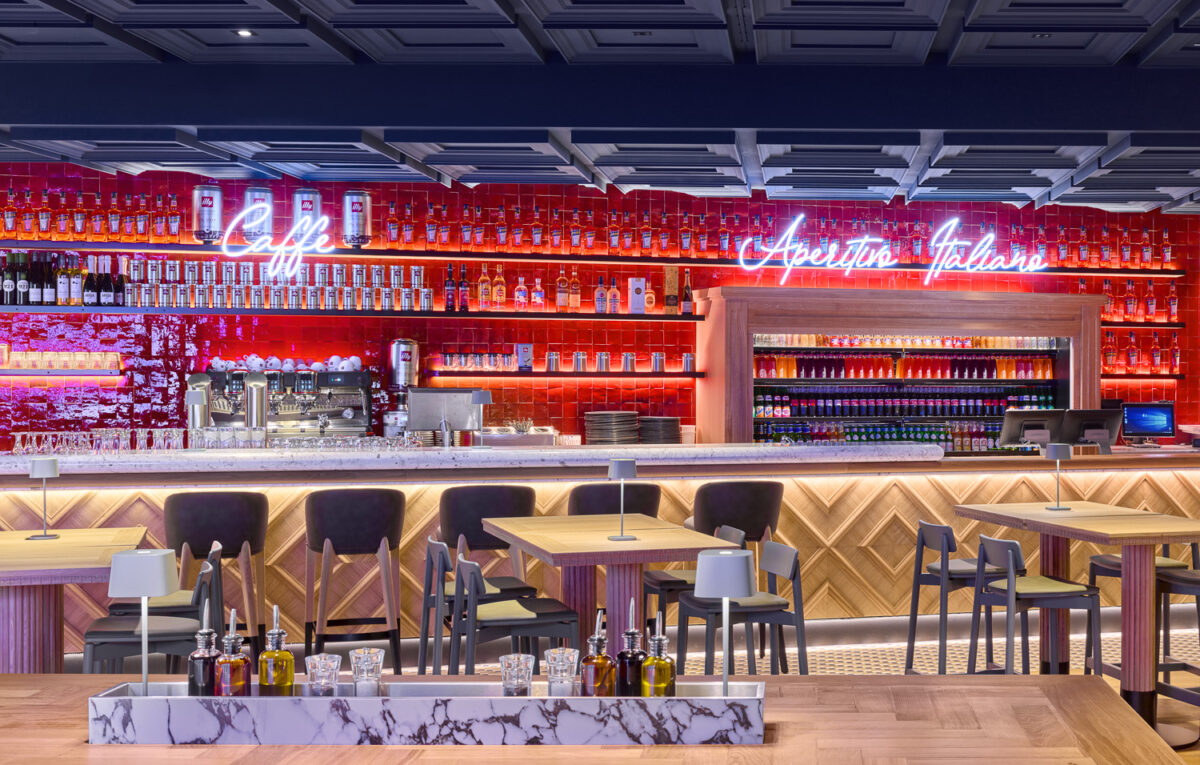 A place to be: State of the art design, comfortable functionality and a well thought out safety concept determine the result of our planning.
VISION, ATMOSPHERE, TECHNOLOGY & FUNCTION – together in harmony!
Official requirements, e.g. for fire protection, technical requirements for building safety and contemporary solutions that combine design and function in a user oriented and operationally appropriate way are the prerequisites for successful concepts.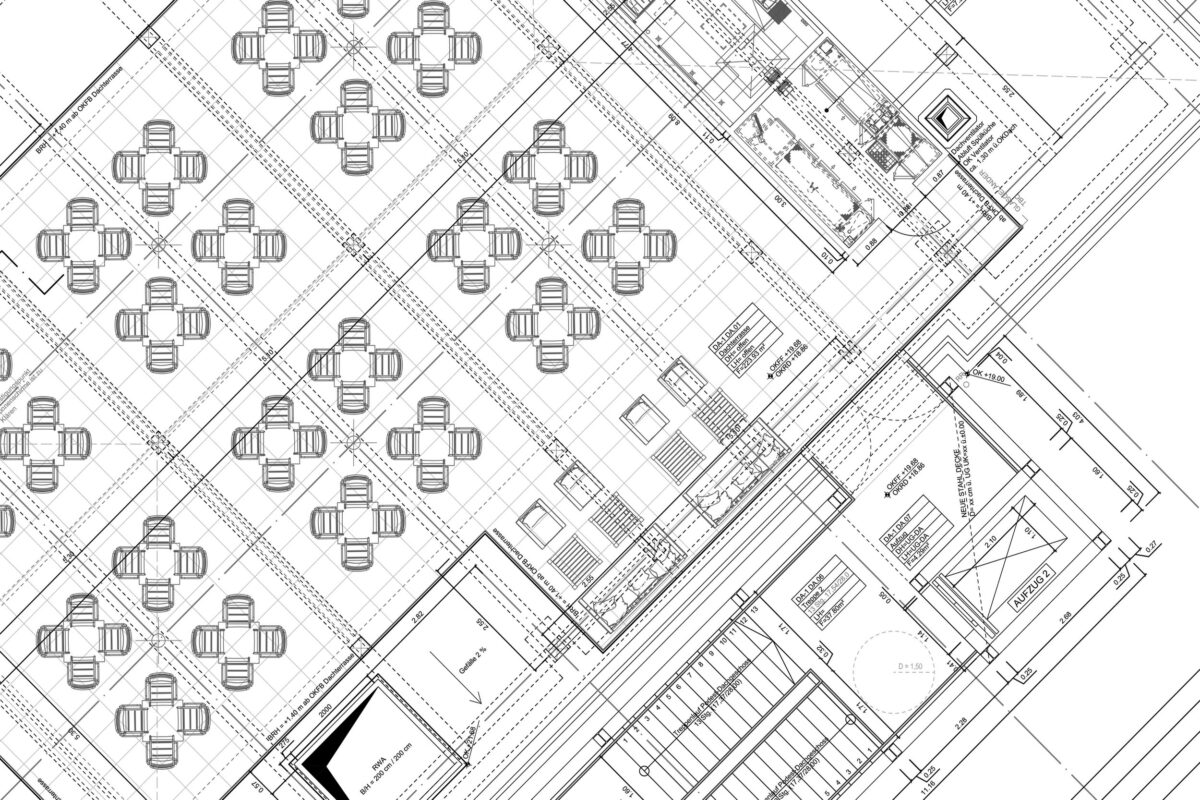 From the first draft to the finished object we stay by your side.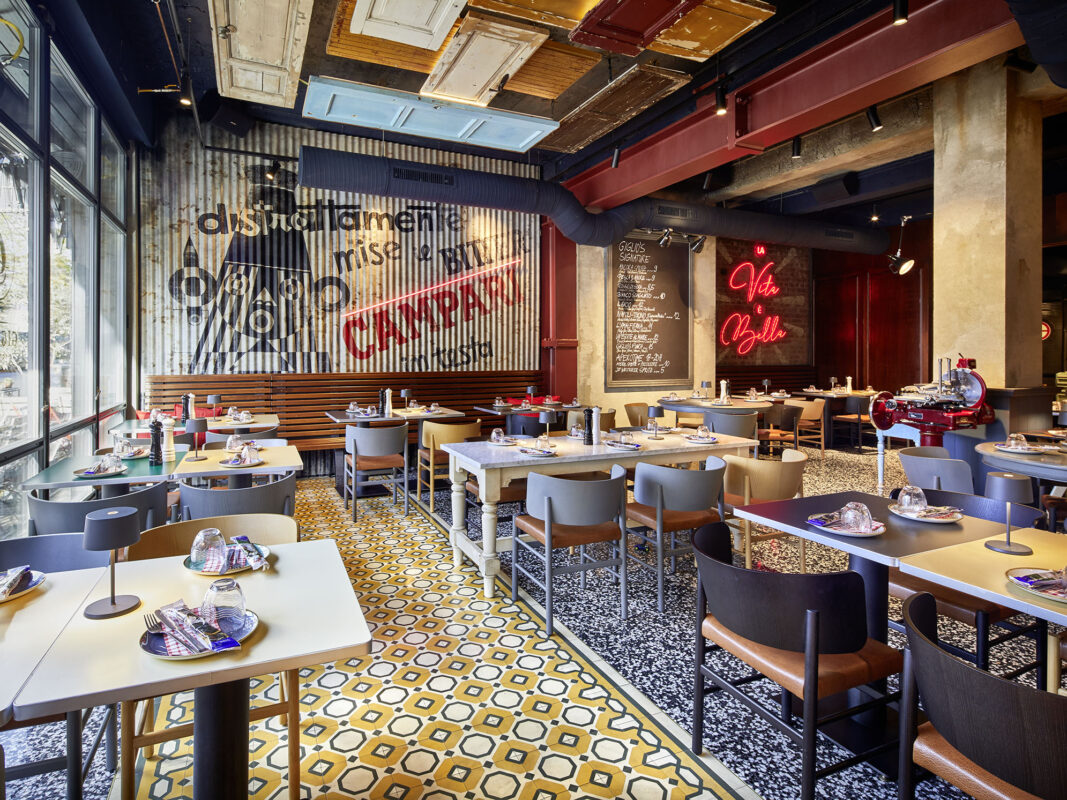 Our work is also determined by high quality standards in aesthetic matters.
Teamleader Wladimir explains work processes at F&M.
The interaction of indoor spaces and outdoor areas is an extremely important factor for a successful atmosphere and a successful operating and turnover concept. In this context a detailed implementation of all technical requirements is always in the focus of the F&M planning team.
PRECISE, ON TIME, COST-ORIENTED – the factors for our success!
Based on the initial briefing F&M carries out a precise analysis of the project conditions and interfaces which need to be coordinated: from the list or management of the specialist planners and coordination of all official requirements up to the final approval.
The deeper we go into detail during the implementation, the more intensively we work together with the relevant specialist planners and trades.
In exchange with our clients as well as with concept designers, architects, technical and special planners (e.g. kitchen technology, building physics, lighting design, etc.) and those responsible for operations, F&M and its highly qualified, international team of employees prepare the cost and schedule planning. This is regularly adapted to the current project and construction progress and in parallel to the complete approval and execution planning. Likewise the construction management is taken over until the successful completion of the project, including the elimination of defects and handing over to the operators.