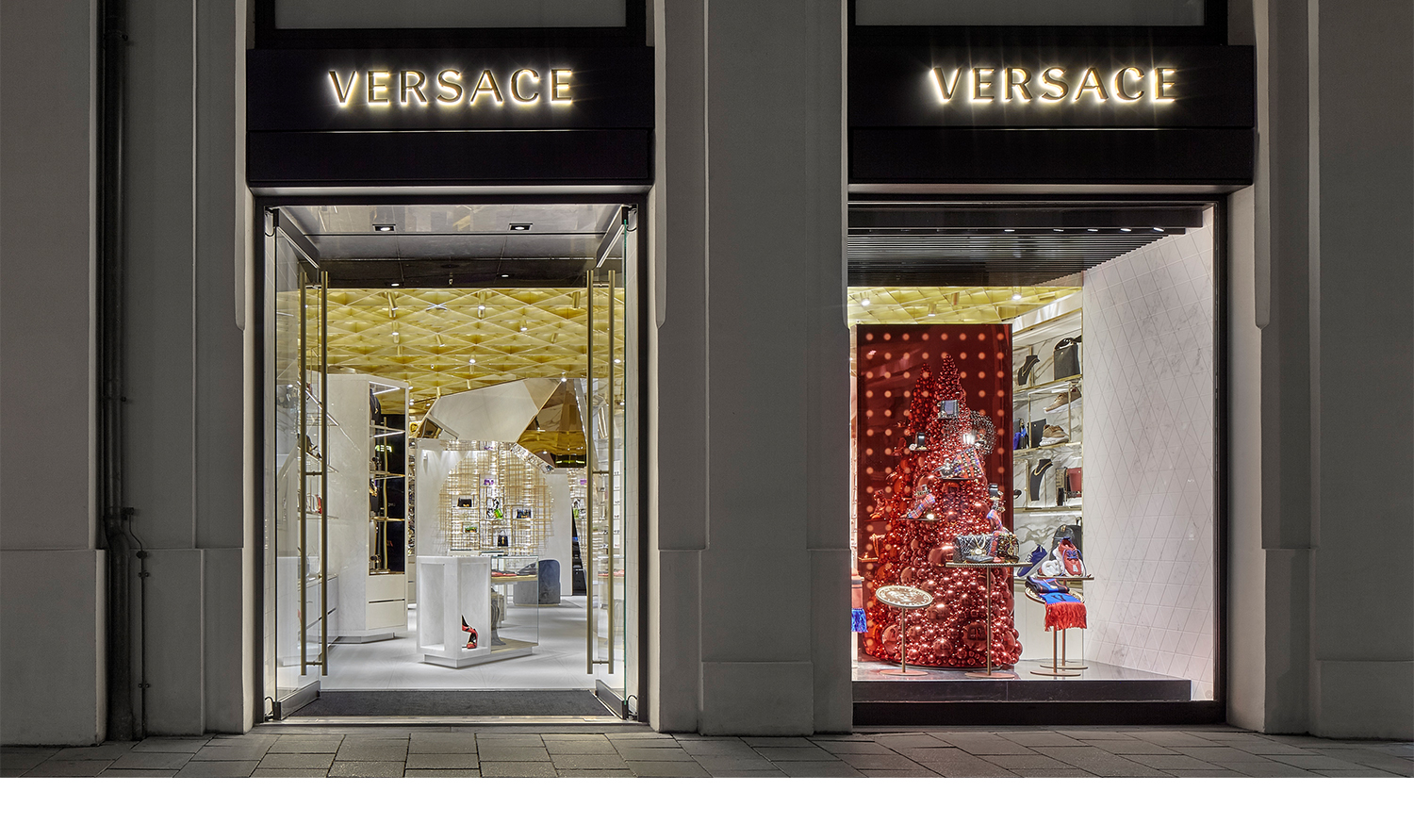 Store & More
In the retail sector we have been working successfully with international clients for more than 20 years. Whether department store or flagship store: we plan, manage and realize your project professionally from one single source.
We provide reliable advice on the implementation of your building project in all project phases, from due diligence and planning to realization.
Our project managers explain the direction and development of retail projects, as well as how to work with an international clientele.
We take care of official clarifications, solve technical challenges and keep an eye on the budget and the deadlines. In our interdisciplinary team, working hand in hand with our clients, we combine extensive know-how in the fields of architecture, interior design, engineering and construction technology.
As in our specialist areas of revitalization and food our retail projects also incorporate many years of expertise and a consistently high standard of quality.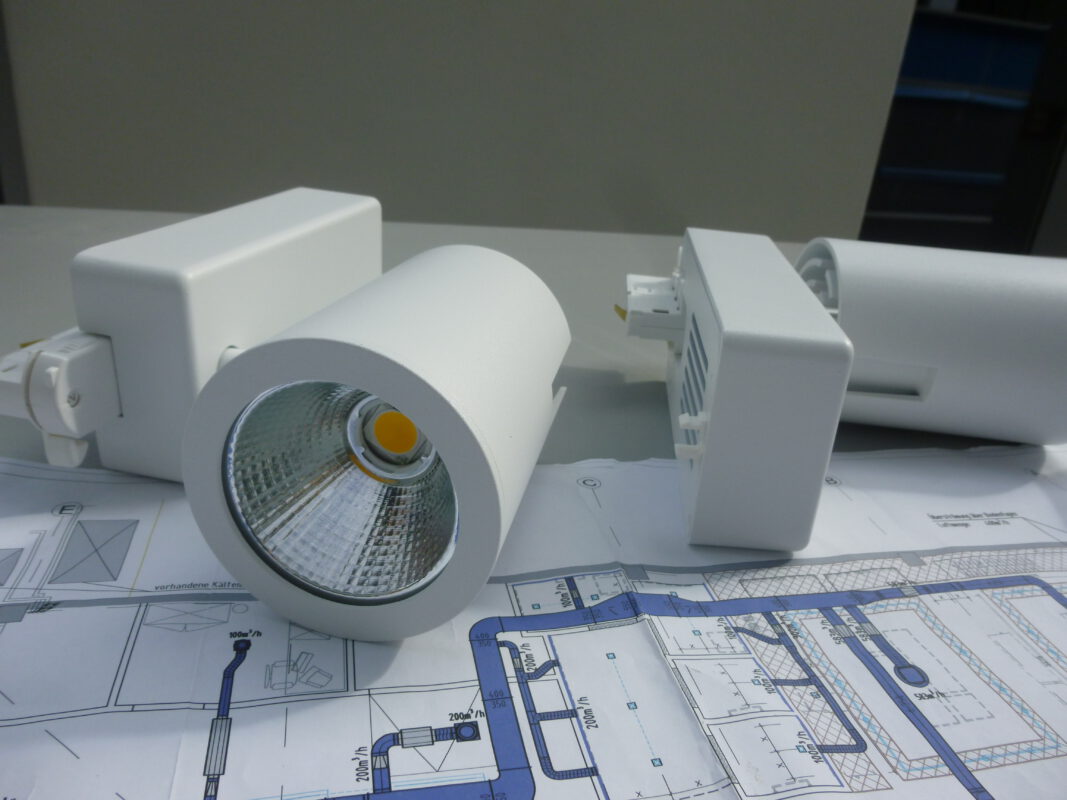 We design customized solutions for your business project.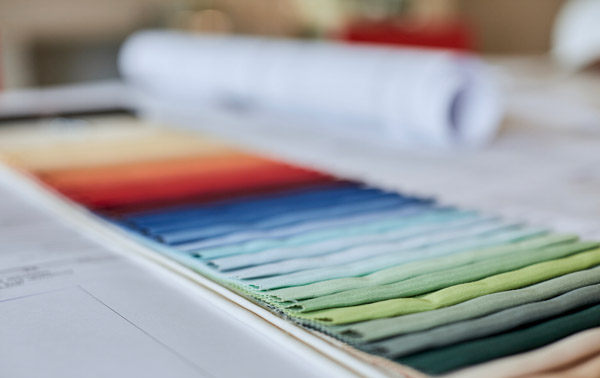 The selection of high quality materials is important for a successful shop concept.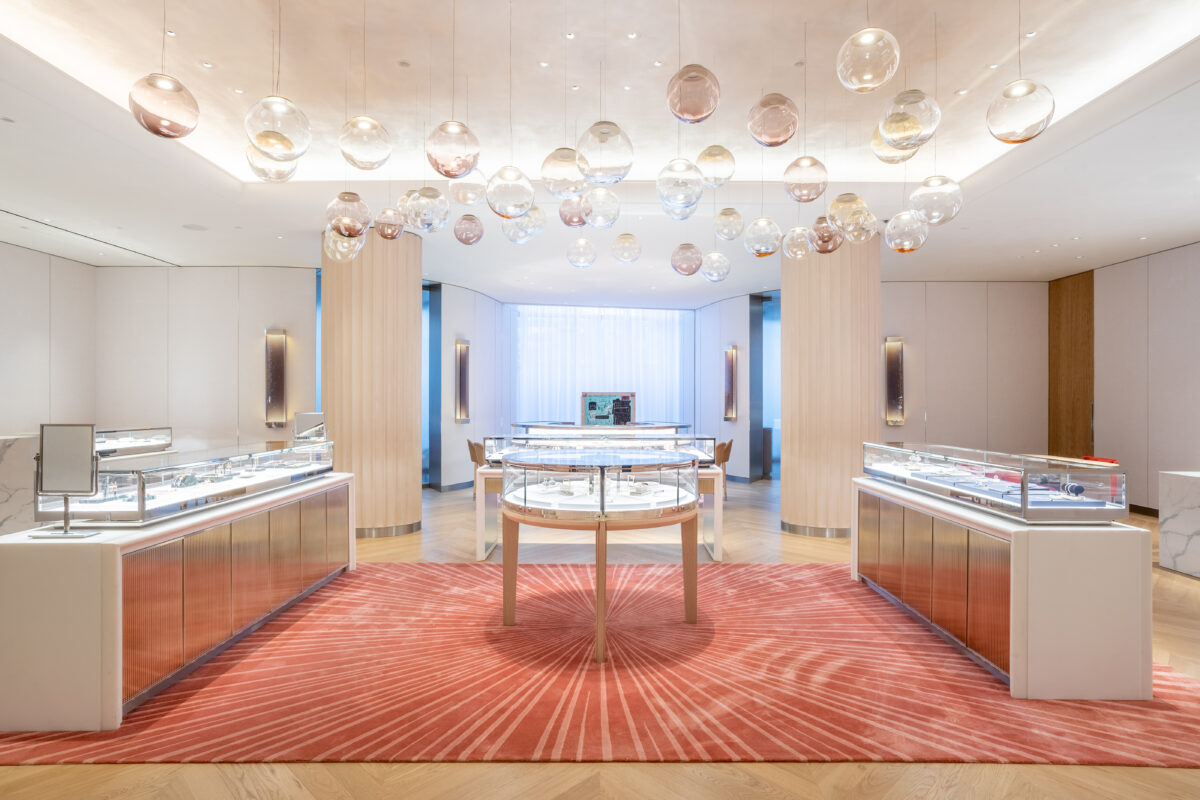 The result of our careful planning: an innovative, well thought out and appealing ambience.
Of course we always watch current trends and market developments in all our projects. No matter how extensive or demanding a project is: solution oriented work is our daily business, trust and reliability is the base of our success.
Planning and conception go hand in hand at F&M. Once the order has been placed we accompany and control all phases of the project up to the finished store: an individual concept of space for emphasizing your product range and strengthening your brand.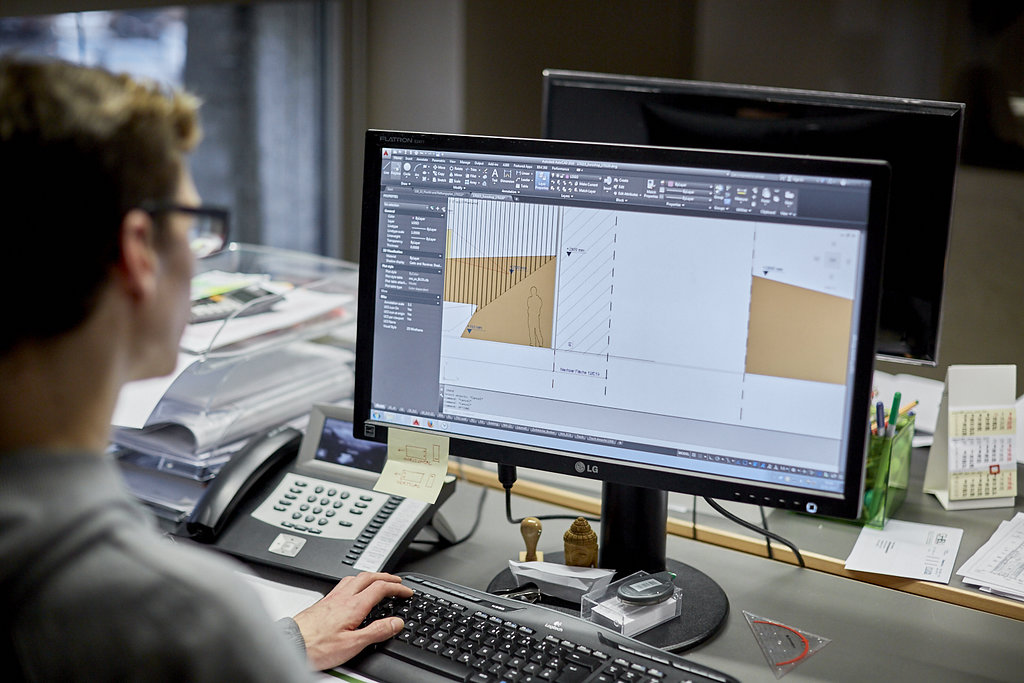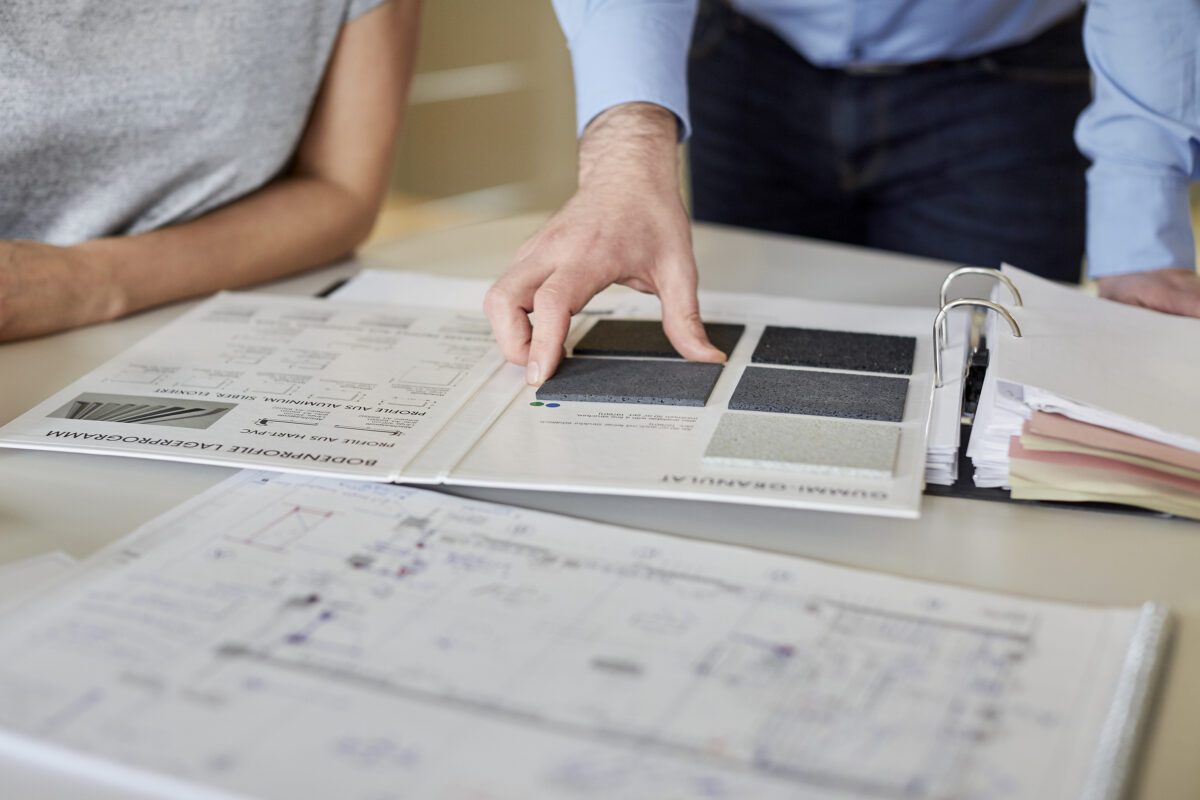 The fact that either traditional family businesses, renowned large corporations or exclusive brands are able to realize their retail projects with our help fills us with pride.
F&M – a strong name for strong brands.