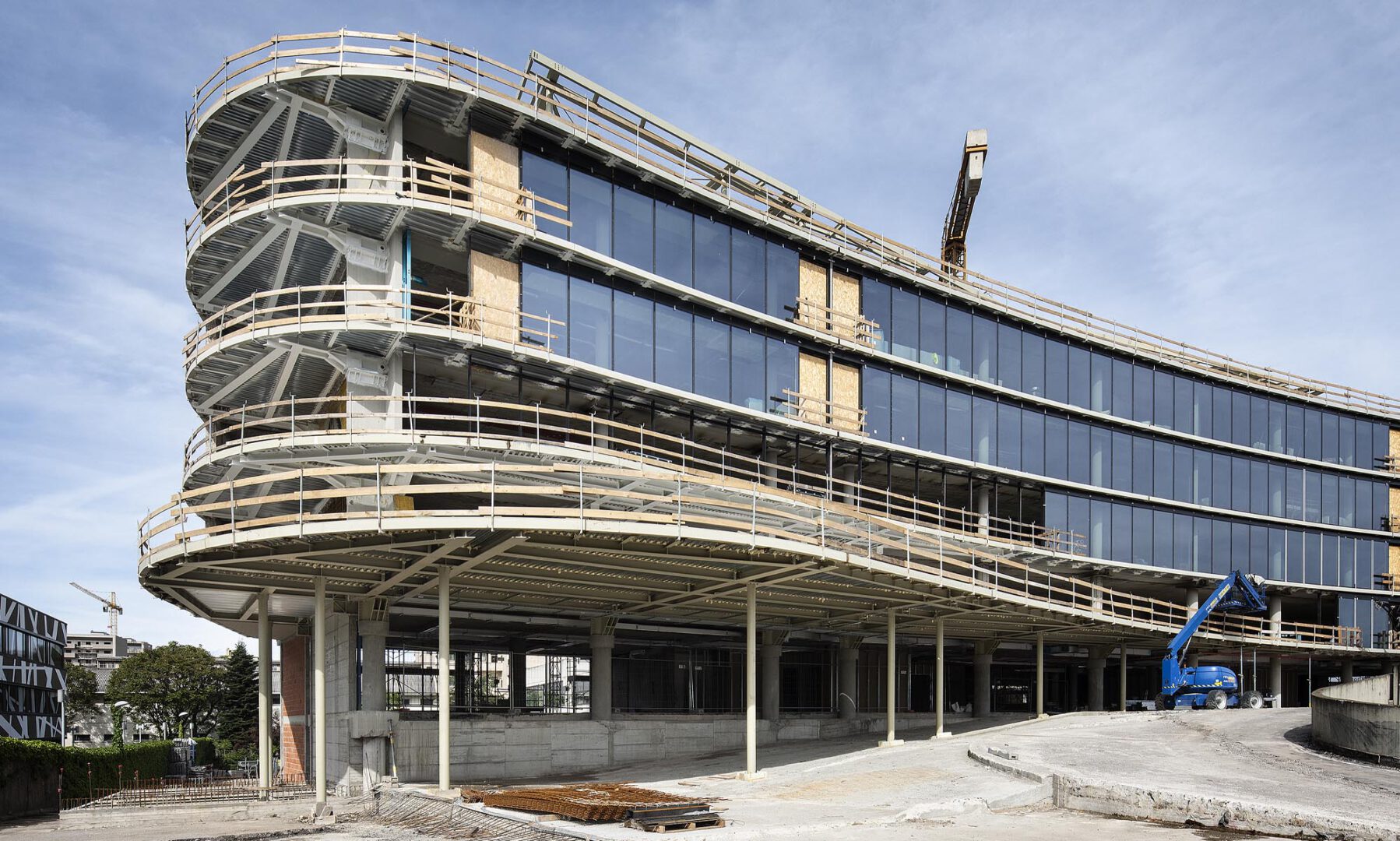 Real Estate in Transition
Are you a real estate investor looking for an expert in the preservation and upgrading of existing buildings? Then F&M is the reliable partner at your side.
As a general planner and general contractor, as a project manager and in cooperation with our network of high class external experts we take on all the services required in the areas of architectural, engineering and specialist planning.
Our project/team leaders Dennis and Jochen explain the work area of existing properties from the perspective of sustainability. And talk about the importance of good teamwork and transparent communication in this context.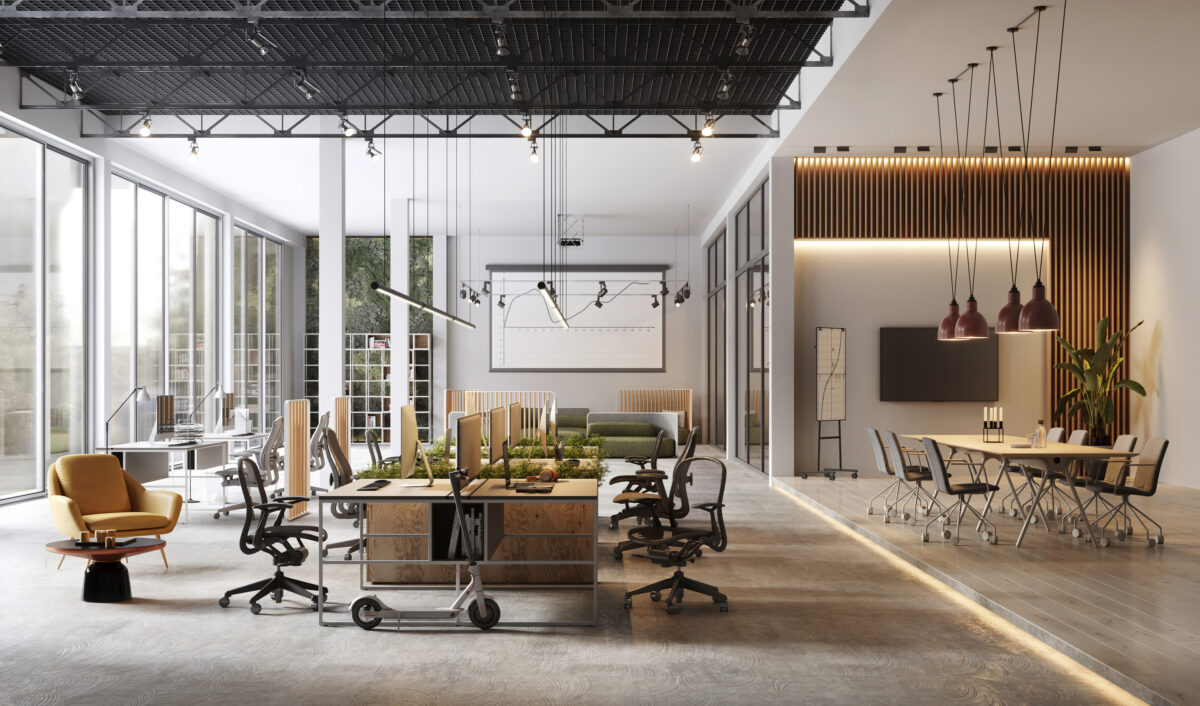 There are many reasons why the revitalization of buildings is currently in great demand: The structural change of inner cities is changing the requirements for the use of buildings, but stricter legislative or regulatory requirements, for example in terms of fire protection or pollution, can also trigger the need for refurbishment, as can a change of tenants.
We reliably support our clients in the realignment and redesign of existing properties, focusing on holistic changes of use and sustainability.
Our highly qualified, experienced staff provide pre-let advice, prepare feasibility studies and accompany the building permit process. They also prepare the implementation planning, take over tenant coordination, tendering and awarding, construction supervision or even construction as general contractor.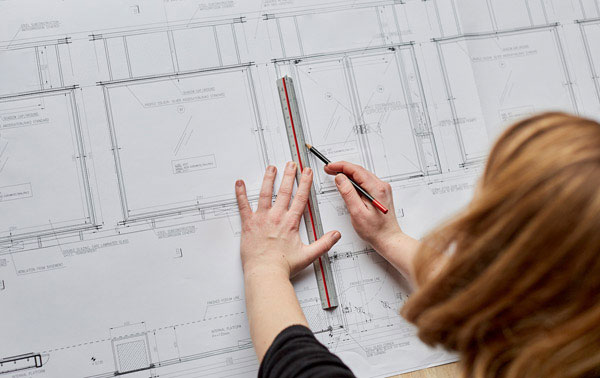 Each project starts with detailed planning and creative ideas.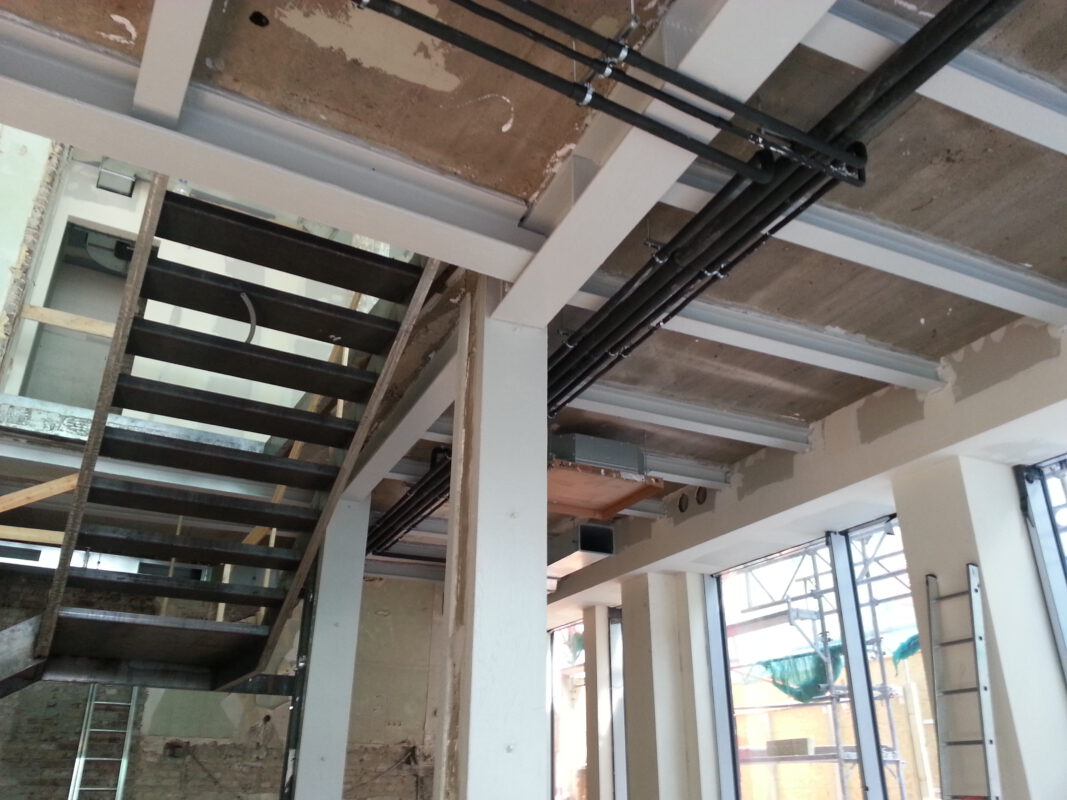 Our high quality and safety concepts can already be seen in the shell construction when converting existing properties.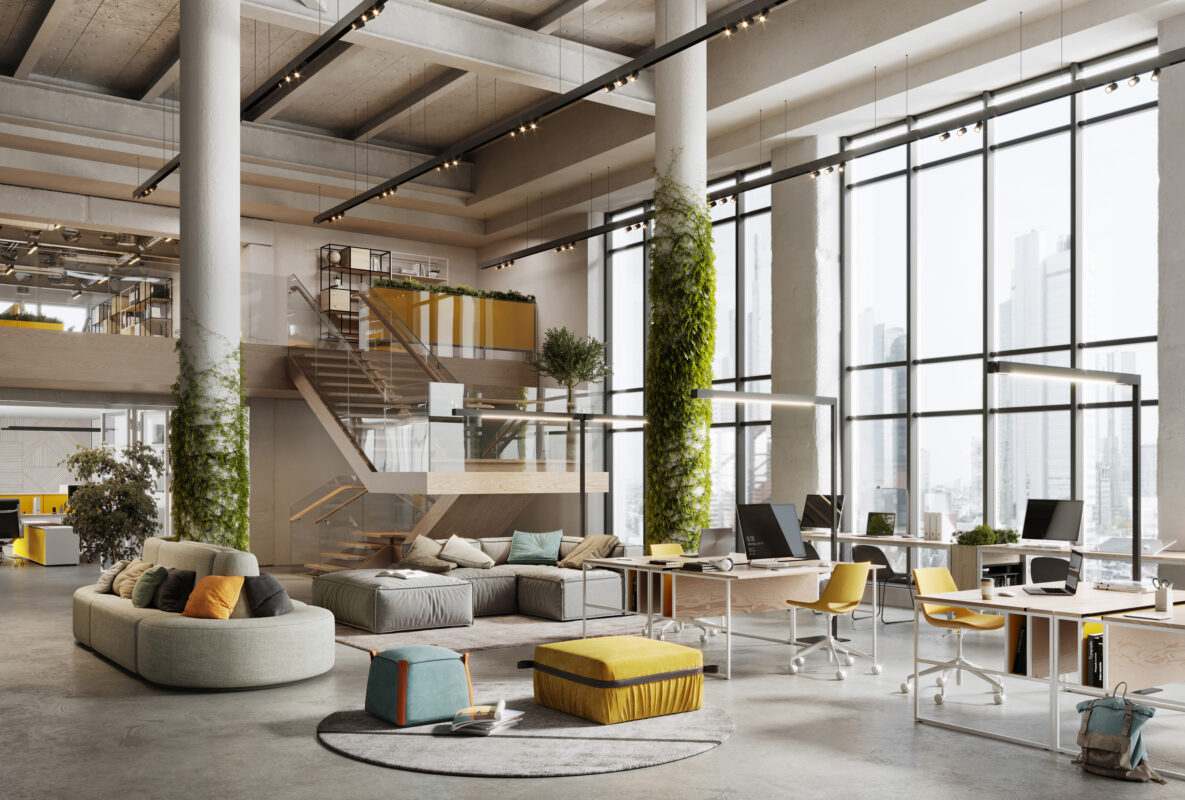 High standards for your satisfaction: F&M stands for one hundred percent diligence and a successful project finalization.
Sustainability with intelligent refurbishment
Intelligent refurbishment allows that parts of the old basic structure of a building can be recycled. This means gutting the existing building down to the shell and rebuilding it with modern technologies.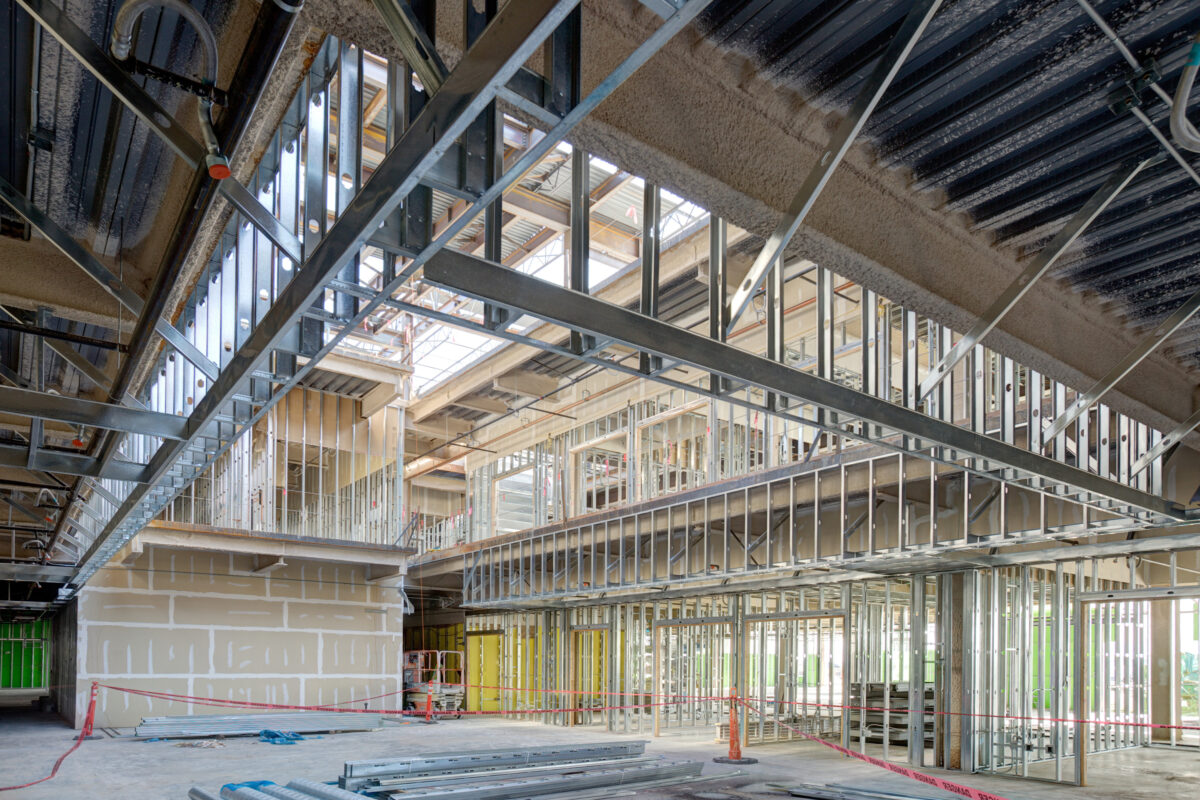 In addition to competence, safety, reliability and expertise, we place particular value on transparent communication – both within our specialist teams and between us as contractors and the client, because a professional exchange is indispensable for successful project completion. Our successful mission for more than 20 years.